1 event,
Fed Hill Fun Wednesday Night Free Events (Updated)
2 events,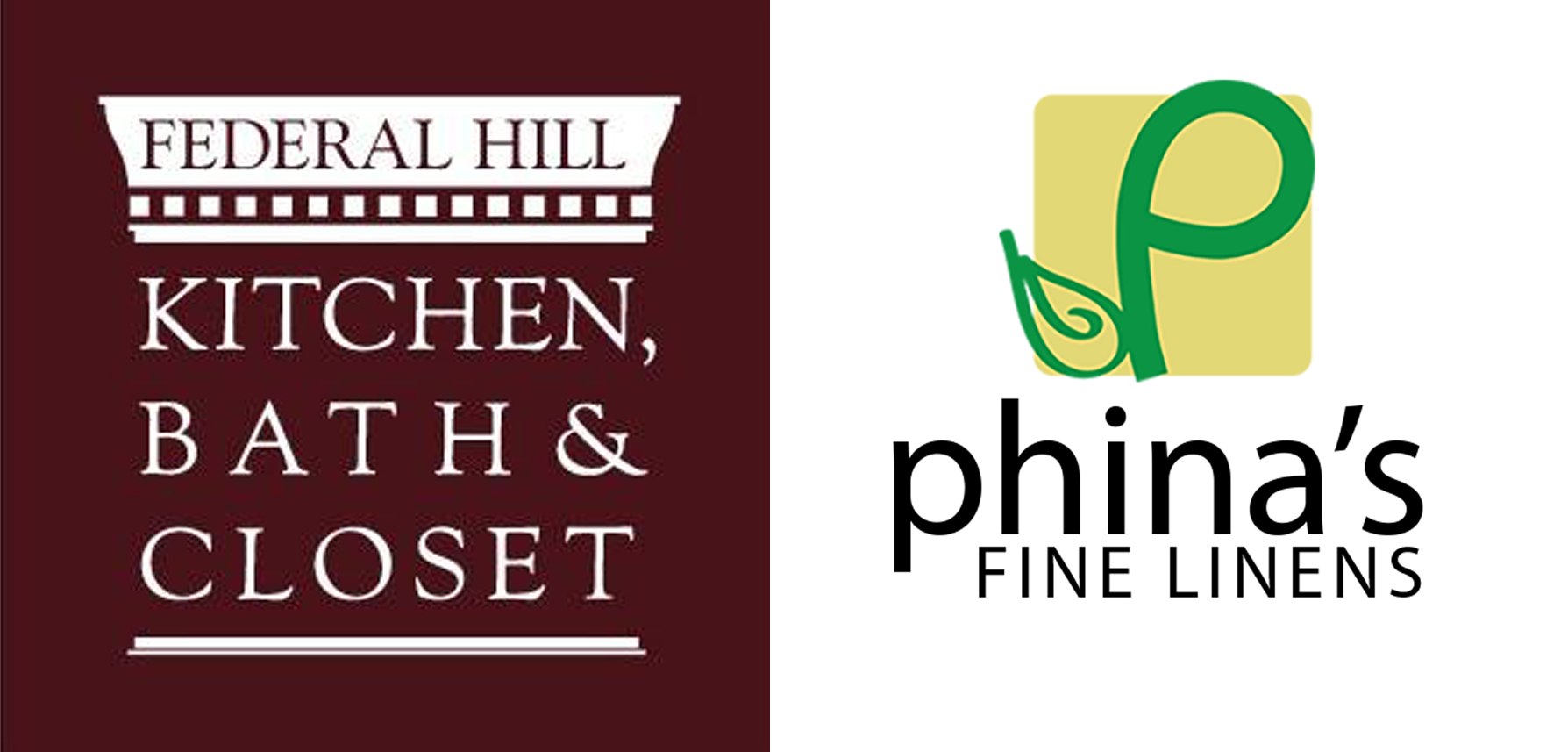 Please join us to Mix Mingle & Meet our local Federal Hill small businesses and their owners.  Enjoy some lite fare, beverages and enjoy demonstrations from Federal Hill Kitchen, Bath & Closets and fun tips about holiday linens from Phina's Fine Linens & Gifts. Donation of $5 Requested https://interland3.donorperfect.net/weblink/weblink.aspx?name=E350088&id=11 
1 event,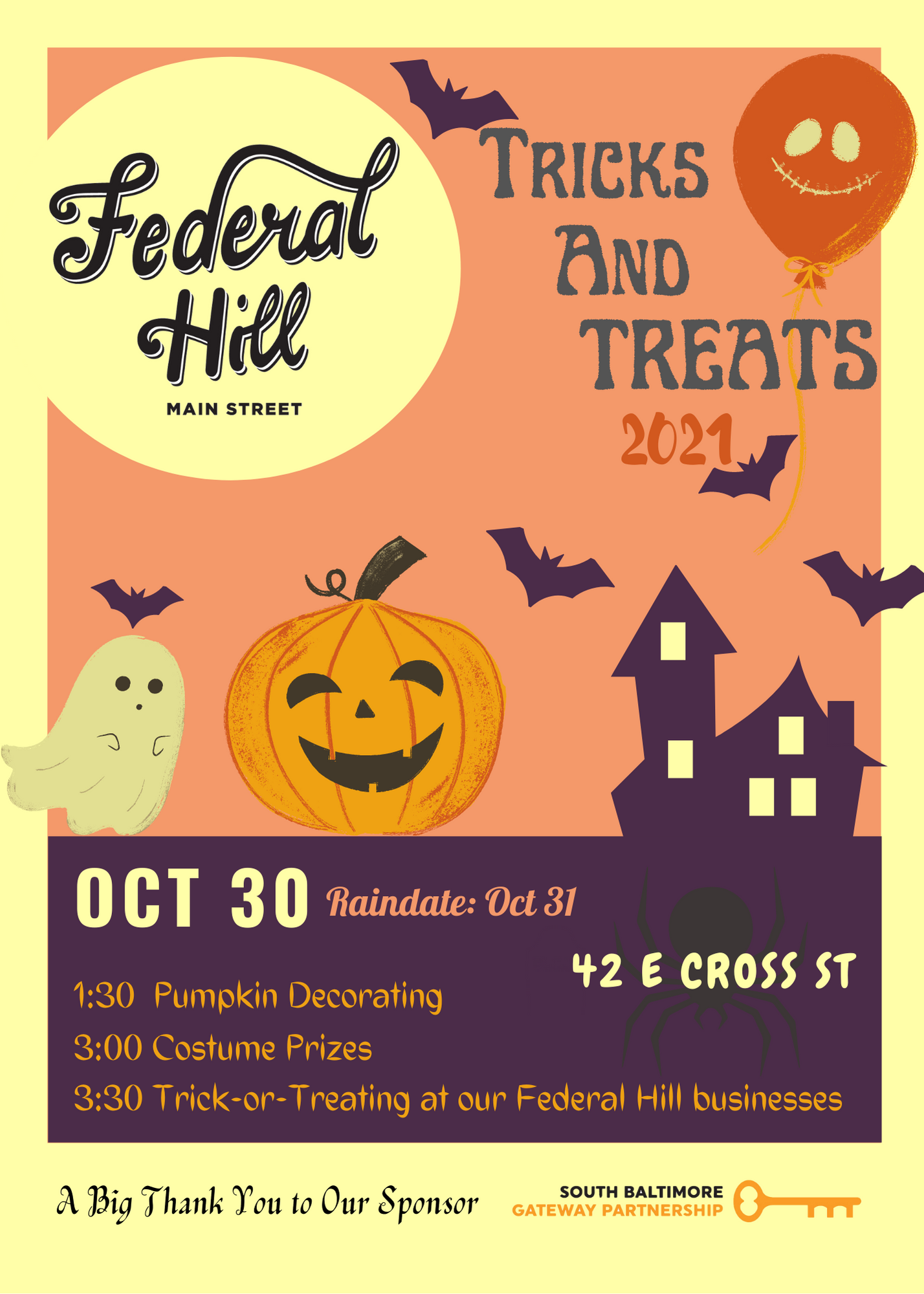 The event is going to take place at 42 E Cross Street(Outdoors), outside of the Cross Street Market.